mardi 18 mars 2014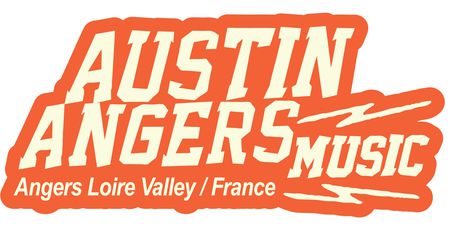 Austin Angers Music - 16th - 18th March 2014
Austin Angers Music is a brand that identifies common actions carried out by a business club of enterprises The 9RueClaveau and Chabada between Angers and Austin.
It is now a structure fully commissioned by the City of Angers and Angers Loire metropolis to experiment and develop exchanges between the two cities under the double entry of cultural and economic development of the territory.
Bouvet Ladubay being a faithful partner of Chabada that will celebrate its 20th anniversary this year, and our Loire Brut being present in the U.S.A for decades with Kobrand Wines & Spirits, we supported Austin Angers Music (from 16th to 18th March 2014) with Cuvées Bouvet Rosé Brut Excellence and Bouvet Brut.
Source: Austin Angers Music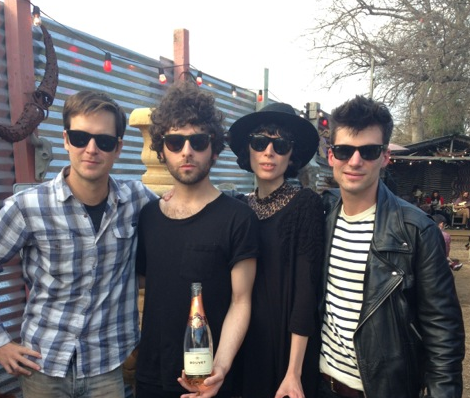 Source: Austin Angers Music