jeudi 1 août 2013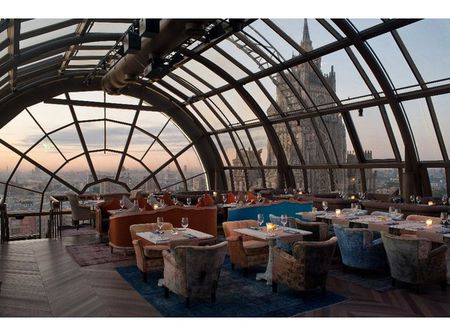 Bouvet in Russia
White Rabbit
Gourmet restaurant, Moscow
This new luxurious restaurant in Moscow offers gourmet cuisine to its clients with an amazing bird's eye-view of the city. We are proud that Bouvet Trésor Blanc sparkles in this gastronomic wonderland.
www.whiterabbitmoscow.com
Pictures of White Rabbit restaurant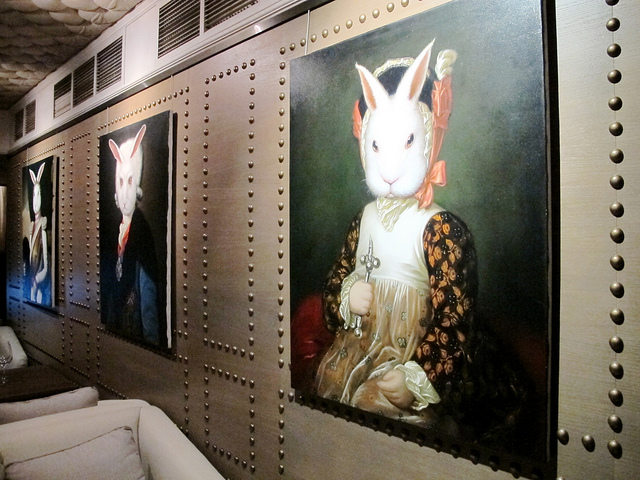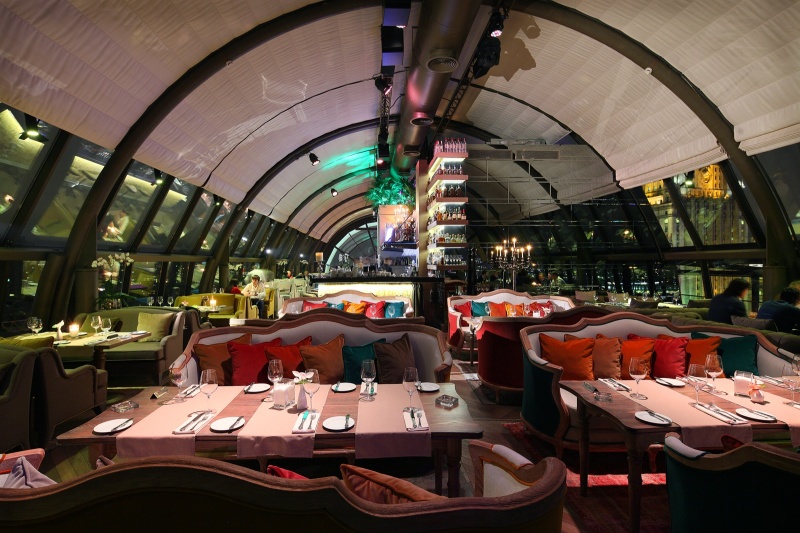 Filimonova & Yankel
Fish House, Moscow
Opened in 2006, Filimonova & Yankel was the first restaurant of the concept « Fish House » in Moscow. It's named after its founders Natalia Filimonova and Yankel Shein. Thanks to the success of the concept, nowadays Filimonova & Yankel has been transformed into a network of four restaurants. They offer a very large choice of fish dishes pairing them with Bouvet Ladubay wines.
www.fishhouse.ru
Wine & Dish pairing: Smoked Sturgeon & Bouvet Trésor Rosé